S.A.N.T.A.
for iPhone™ and iPod touch®
Children are waiting. Save Christmas!
Santa Claus has lost all presents.
Now Jack Frost must catch them all.
Begin Mission
S.A.N.T.A.
- fun and simple family game;
- full 3D environment;
- accelerometer controls;
- online highscores - compete with players from all over the world;
Language version:
English.
Get it (US $0.99):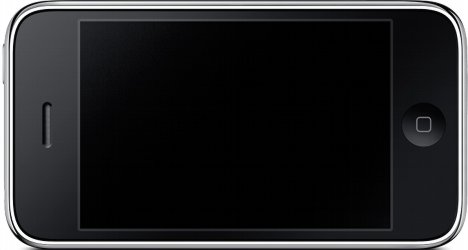 Fatal error: Uncaught Error: Call to undefined function mysql_connect() in /santa/highscores.inc.php:146 Stack trace: #0 /santa/main.inc.php(50): require_once() #1 /common/htmlPageTemplate.inc.php(38): include('/santa/main.inc...') #2 /santa/index.php(4): require_once('/common/htmlPag...') #3 {main} thrown in /santa/highscores.inc.php on line 146